Helping Medical Communities by Providing

Secure Rehabilitation
A high-sided mattress that is customized to each individual's needs.
Eliminate bed rails. Each mattress is measured and adjusted to accommodate that individual's unique situation.
High-density foam that helps prevent stage 1 and 2 pressure ulcers.
Creates a comfortable sleeping surface for each person.
Non-slip surface on the bottom of the mattress.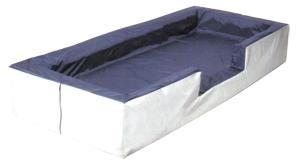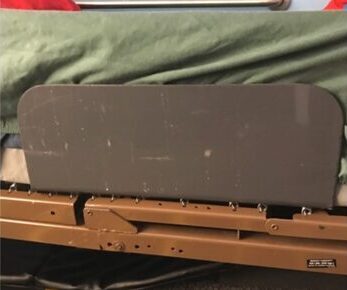 L-Support is used to help support the high sides of our Special Needs mattress. Not always necessary, but if you have a resident or family member that is a mover and shaker, you may consider using this product. All edges are smooth to the touch.
SATech
Fall Protection Mats and Flooring
A new revolution to bedside fall mat protection. Using their patented SmartCells technology, this rubber based mat is stable enough to allow a wheelchair to roll upon it but soft enough that you can drop an egg on it, and it will not break. As opposed to foam mats, the harder you push on our mats, the softer they get.
In addition, they act as a fatigue reducer for the caregiver as they stand on the mat. No more moving the mats to help a patient out of bed, set them down, and forget about them.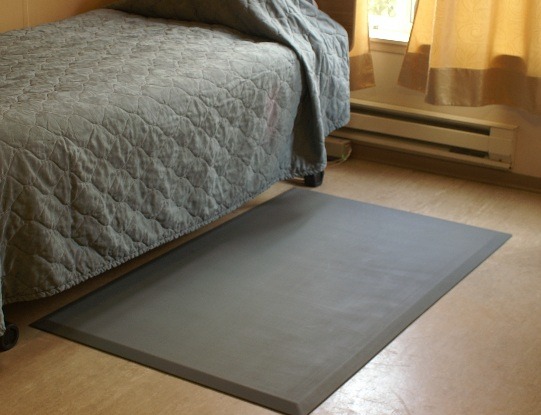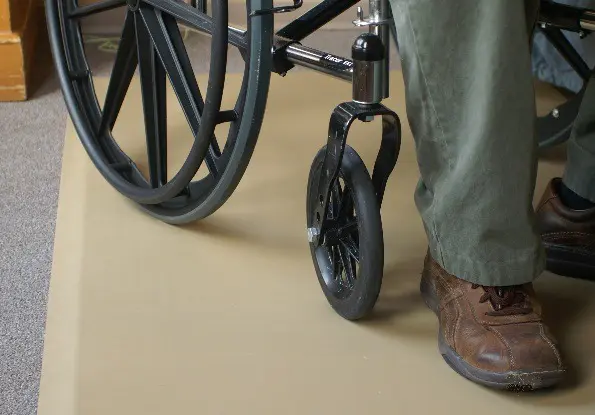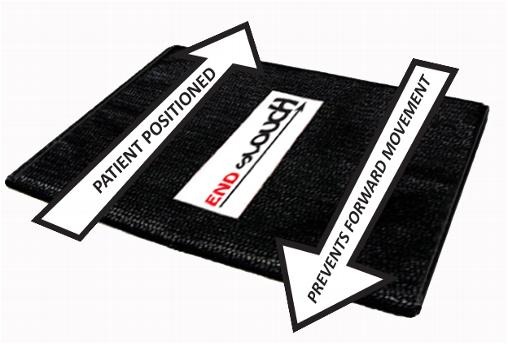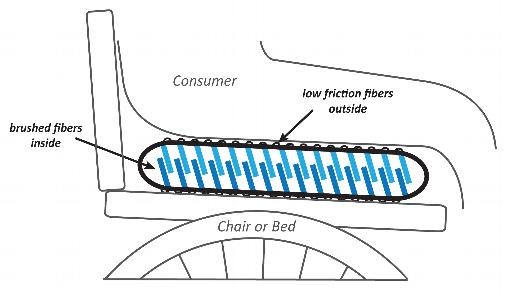 End Slouch Non-Mechanical Injury Reduction Product
Prevents the Slouch Forward
Point the arrows in the direction you want the patient to move.
Slide them back in the chair/bed and they will stay in that position, maintaining proper posture.
It is designed to prevent a patient from slipping forward, helping to maintain proper posture in any type of chair or bed.
Ends the slouch forward to prevent falling.